Meet Our
Leaders
Chick-fil-A Lawrenceville
At Chick-fil-A Lawrenceville, our mission is to "WOW" Everyone!
Our vision is to be the number one option in Lawrenceville for dining, catering, and employment!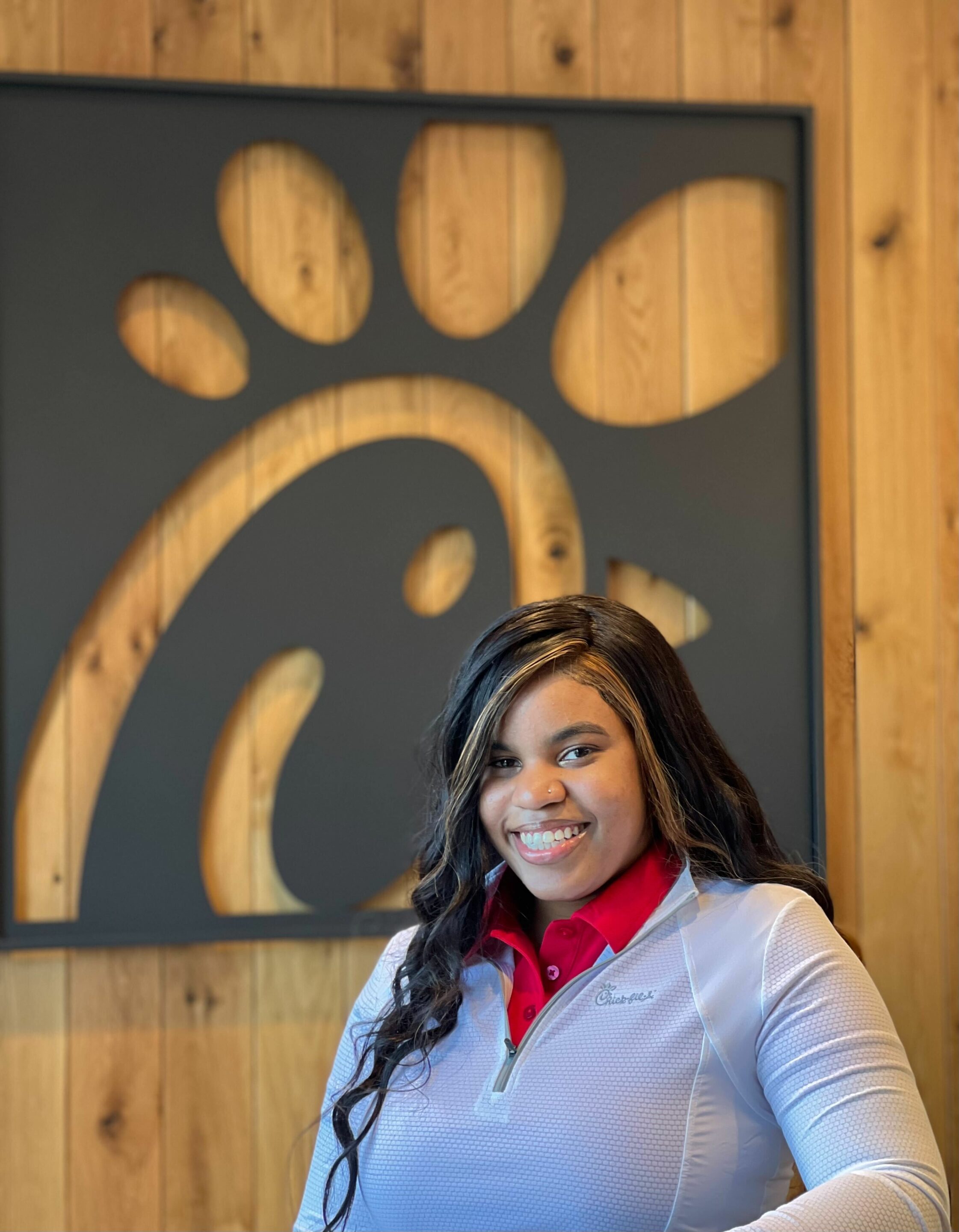 Tiffany Brisbon, Director of Operations
A summa cum-laude graduate of Indiana University of Pennsylvania with a dual degree, Tiffany has continued her interest in pushing her comfort zone with her work at Chick-fil-A. Starting off as a team member 7 years ago, she has went from the reserved, timid team member to a zealous leader. Never the one to lead the group, Tiffany has rose to the occasion many times and we are blessed she found a home with us although she'd say it's the other way around. "Im attracted to growth. Not only has my job allowed me to invest in myself, but everyday I'm blessed with the opportunity to invest in the development of others, and I can honestly say nothing makes me happier than the advancement of my team."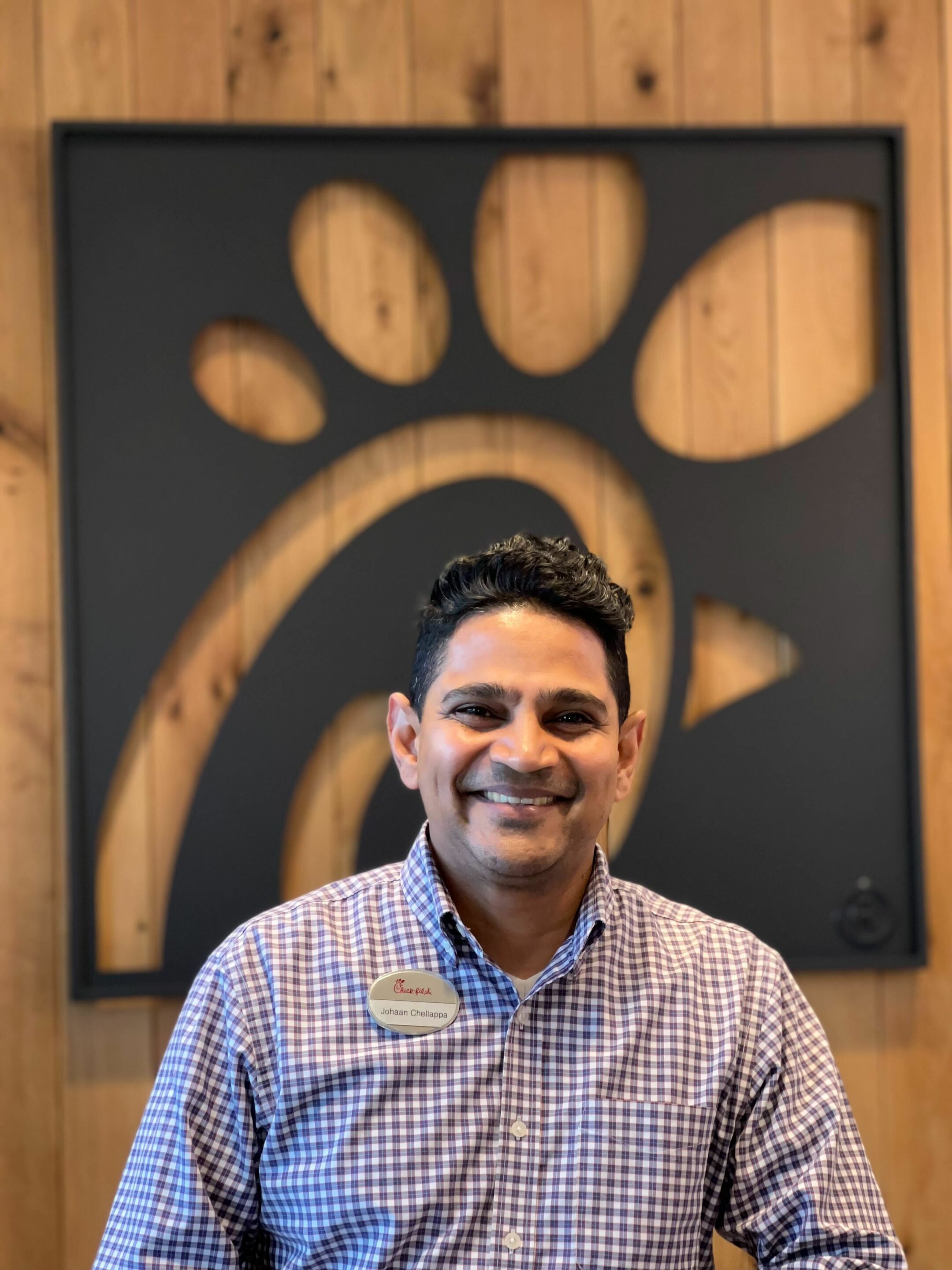 Johaan Chellappa, Director of Brand Growth
Being an immigrant who came into this country in the late nineties, Johaan worked his way up from being a team member at Burger King, working at minimum wage, to being the Director of Operations at this amazing Chick-fil-A. He has learned to be a student of leadership through all his past jobs. Using those skills he has honed, Johaan hopes to take the team and the faith entrusted in him to the next level by serving them and the community in and around the Lawrenceville area.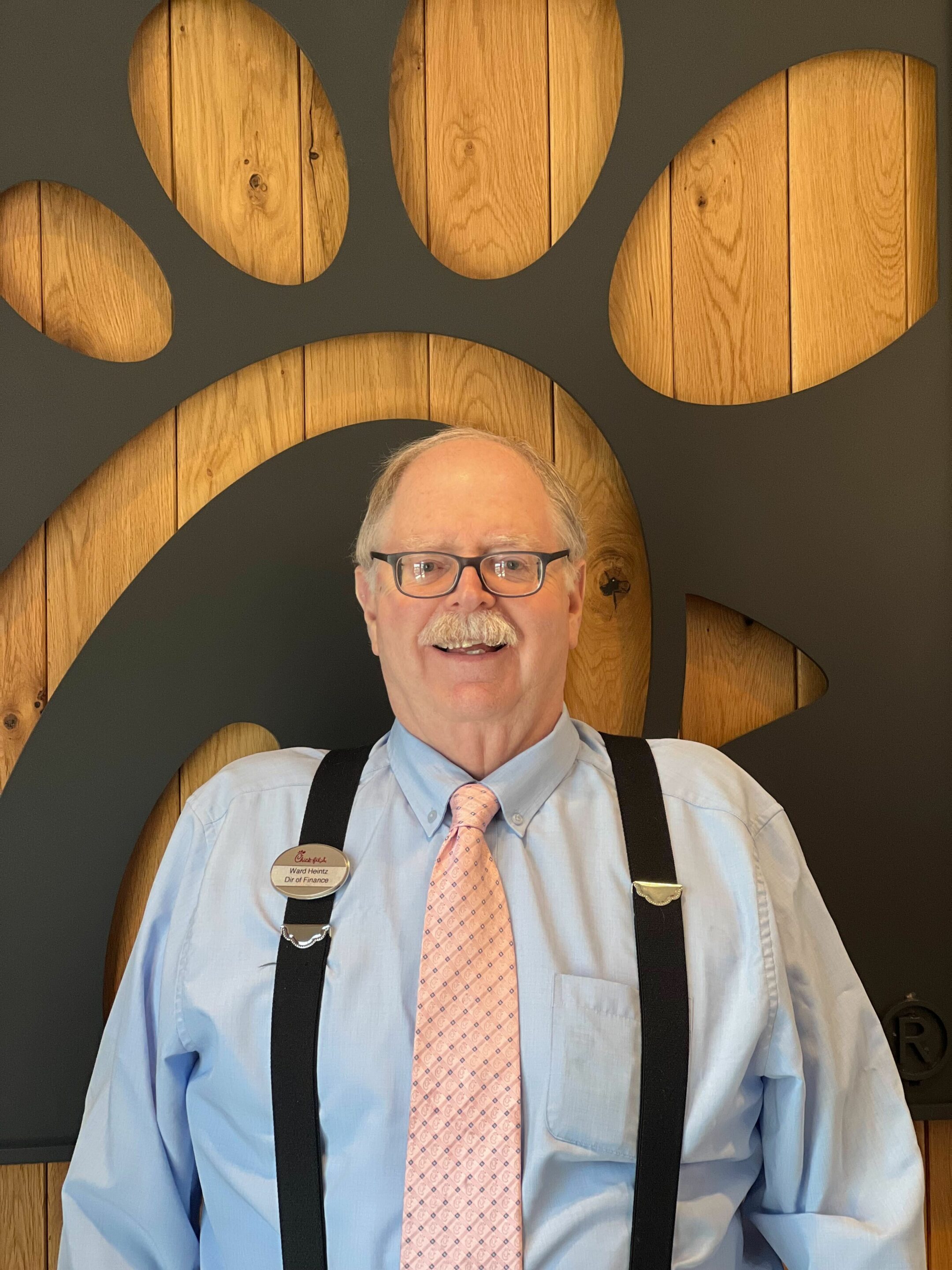 Ward Heintz, Director of Finance
Ward has had several carriers from serving the country in the military, to working for Lockheed, to begin a volunteer fireman, to owning his own businesses. He enjoys his grandchildren, fixing things, and decorating his yard for the holidays. Ward exemplifies the meaning of service-he is always willing to help wherever needed.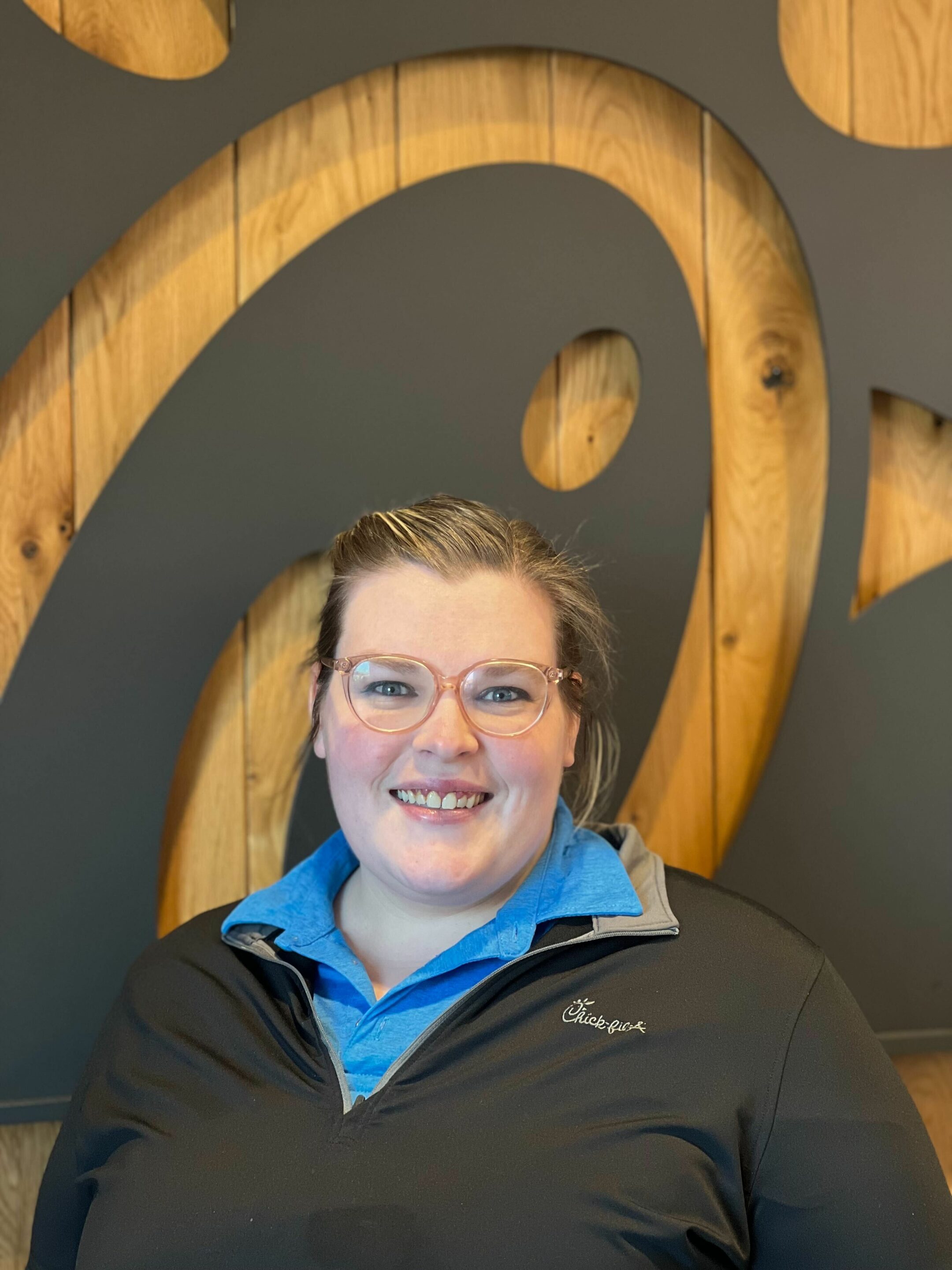 Kate Sandor, Director of Kitchen
Kate has been with Chick-fil-A for three years. She graduated from Holy Family University with a Bachelors Degree in English.  Kate is the mom of two amazing young girls.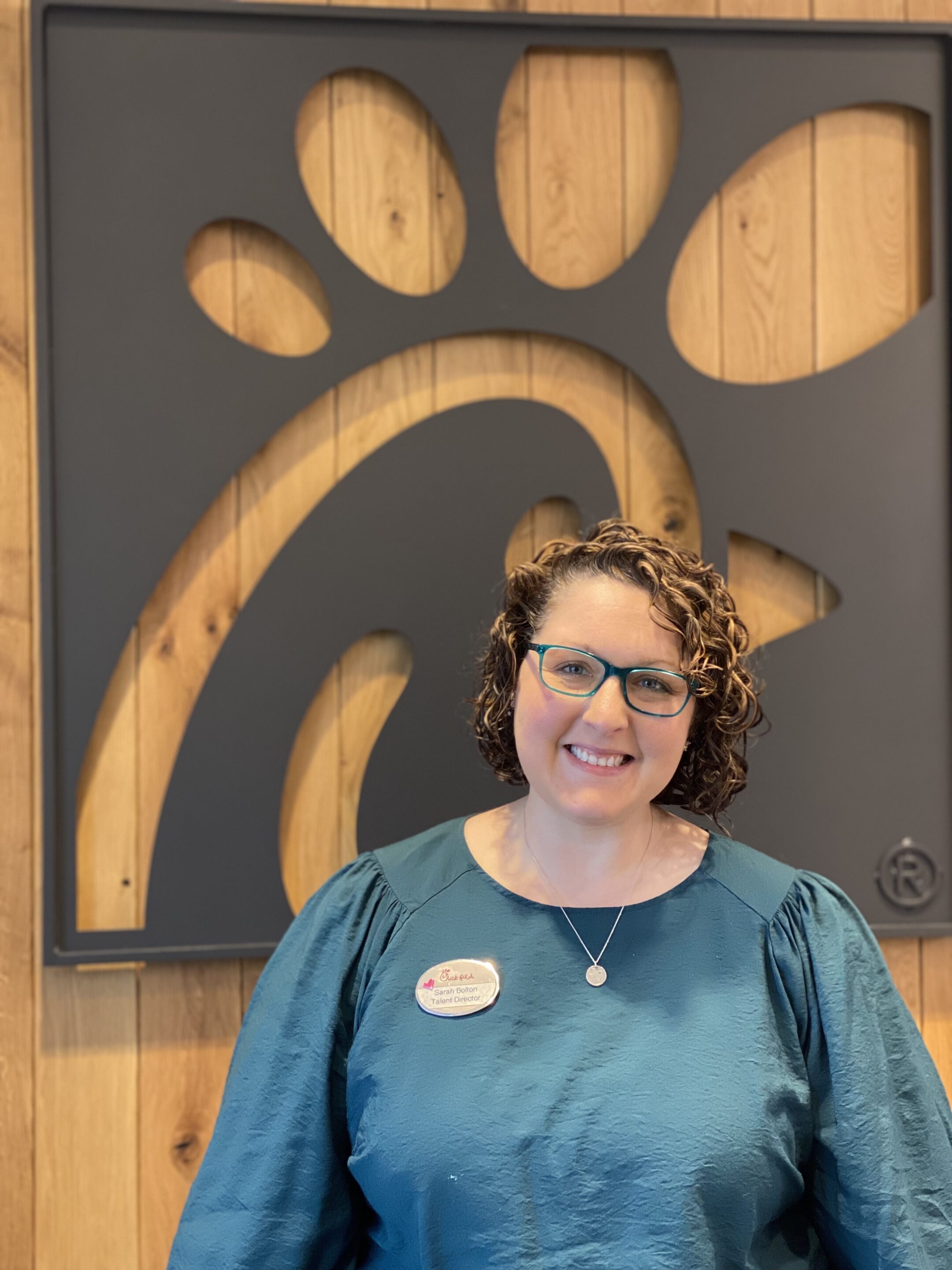 Sarah Bolton, Director of Front Counter
Graduated from the University of North Texas in 2011, while pregnant with her second child, Sarah never planned to have career outside of freelancing. As a mom of three she fell in love with the culture and atmosphere Chick-fil-A has across the country as she traveled with her children.  After her family moved to the East Coast for her husband's job, Sarah was offered a position as a team member at a local Chick-fil-A, and worked while her children were in school.  She quickly moved up to a director, and now after three years, she could not imagine life without serving in a Chick-fil-A.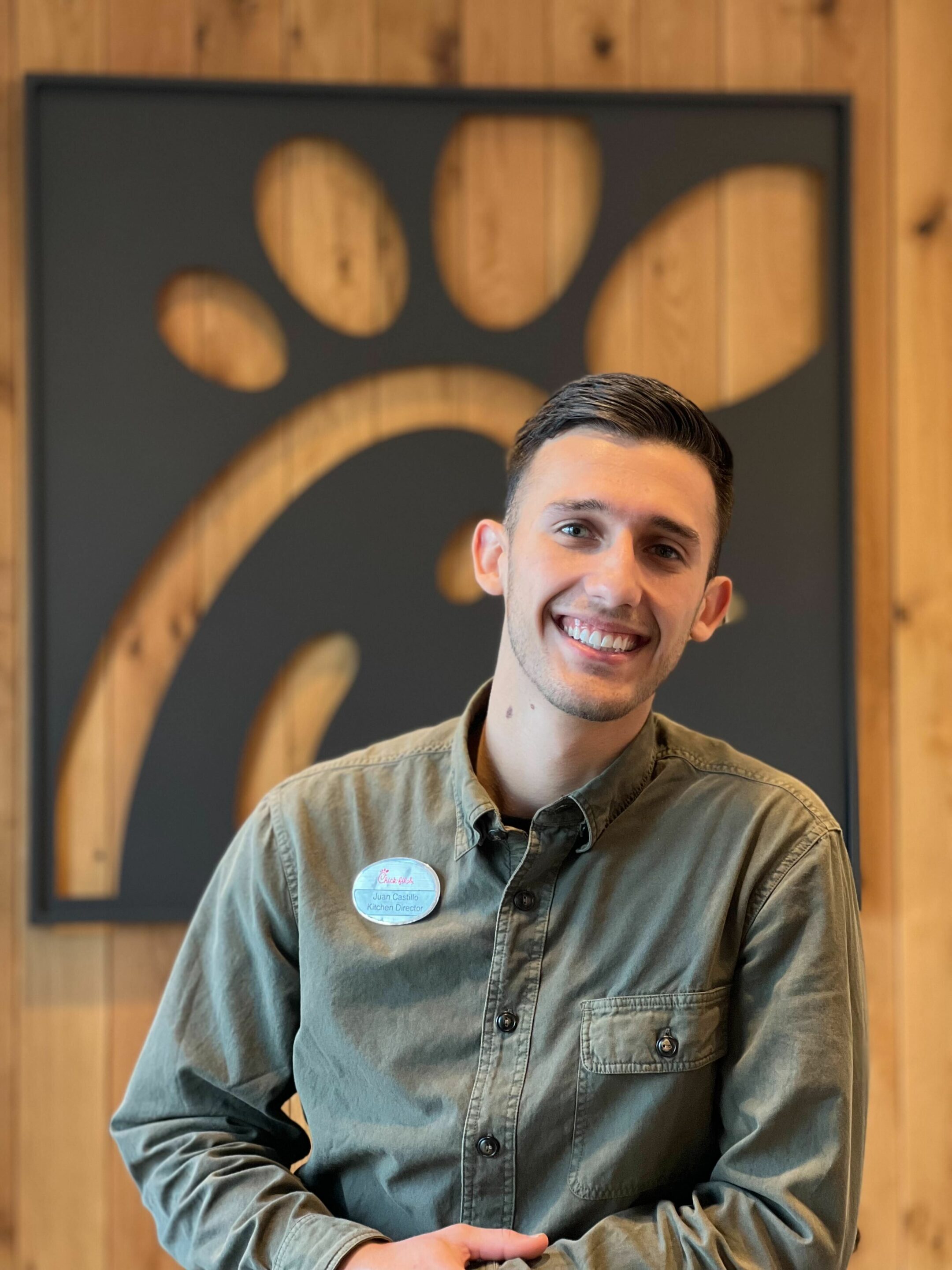 Juan Castillo, Director of Drive Thru
Juan recently graduated from Cedarville University Bachelors Degree in Marketing. He was born in Argentina, and later emigrated with some family. Juan is an amazing artist. He started working at Chick-fil-A when he was in high school, at the Willow Grove Mall. Juan has worked his way up to be a Director, in pursuit of owning his own Chick-fil-A..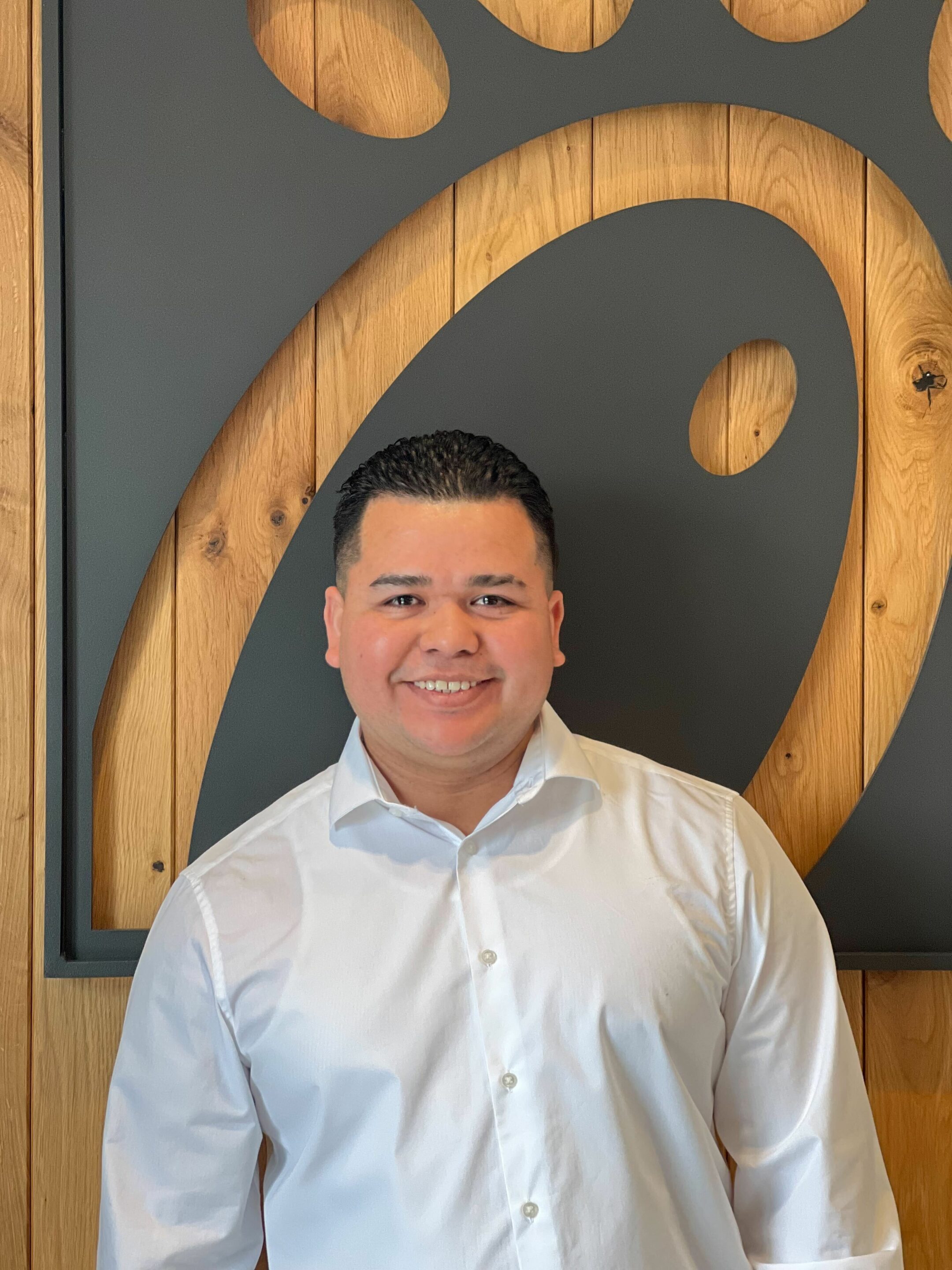 Jose Diaz, Director of Quality
Jose has been with Chick-fil-A for 13 years and has worked at four different stores before finding a home with us at Lawrencville.  As a kitchen leader, he is always looking to innovate and improve our systems. In his spare time, Jose enjoys cars, fashion, and spending time with his family.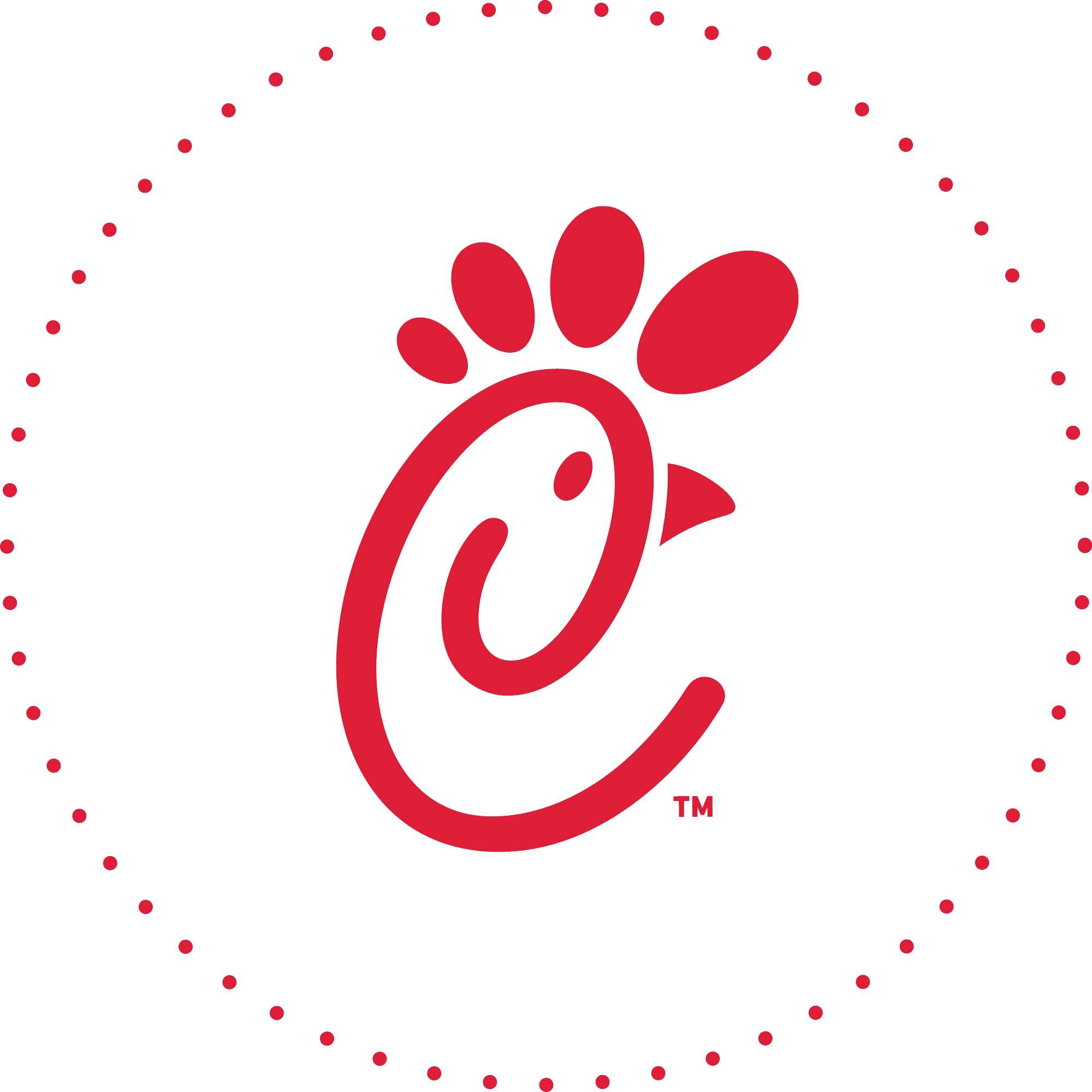 Vision
Where are we going?
To be the number one option in Lawrenceville for dining, catering and employment.
Mission
What are we doing to get there?
"WOW" Everyone!
Purpose
Why do we do what we do?
To glorify God by being a faithful steward of all that is entrusted to us. To have a positive influence on all who come in contact with Chick-fil-A.
Industriousness
We believe success travels in the company of hard work! There is no trick, no easy way.
Loyalty
We are loyal to each other, and to our guests, and treat everyone with honor, dignity, and respect.
Enthusiasm
With energy and enjoyment, drive and dedication, we hope to inspire others to take good care of each other.
Friendship
We strive to build a team filled with camaraderie and respect.
Cooperation
We strive to work well together and to create excellence experiences both for our guests and our team.